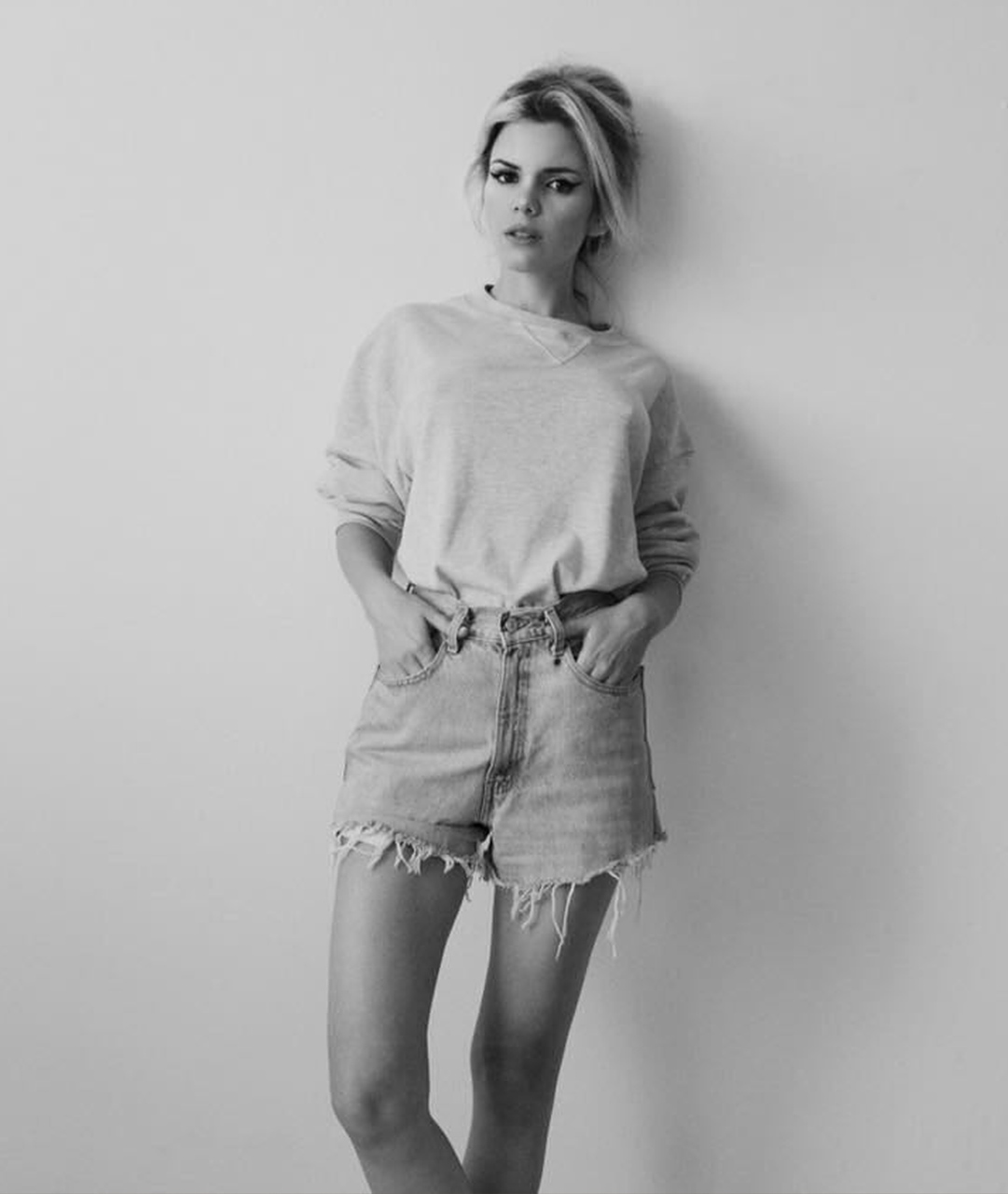 I' bozidara
Bozidara is an independent Czech brand, founded and helmed by designer and artist Bozidara. She created her first pieces for her own use where she could not find what she wished for in stores. She has always had a passion for fashion, photography and cinema. More recently this passion has resulted in the creation of 'Bozidara', the name her father gave her at birth meanin a present from God.
Contemporary Heritage
Bozidara values tradition.
During her childhood, Bozidara grew up in a small village of Moravia. Some of her first mermories are time spending with her grandmother knitting. Life was simplier and slower then, most everyday items were hand made before mass produced produts had arrived. It is to these simple authentic times her products are based on.
New Vision of Luxury
Simplicity is a key for Bozidara.
Raw, simple purity mixed with a feeling of luxury redefines minimalism: think clean lines, oversized knits and classicaly constructed pieces.
True to yourself
Her wish is that every piece that carries the Bozidara name should be an everyday piece that you desire to wear. All are handmade, they are a reflection of her personality based on simplicity and comfort.